Upside Down on Your Car Loan? McKee Auto Can Help!
You can do everything right when paying off your vehicle - taking out an auto loan, making your monthly payments, and staying on top of your financing. However, it's still possible to have negative equity in your car, truck, or SUV. Negative equity, referred to as being "upside-down" on your loan, means you owe more than the vehicle is currently worth. Not to worry, though! The McKee Auto team has seen this often, and we have a way to help you manage it today!
How Can McKee Auto Help?
It doesn't surprise us when someone approaches us with negative equity - it happens more than you might think. Even if you're upside down on your car loan, you aren't stuck with your vehicle. We can still help you find a high-quality option from our current inventory!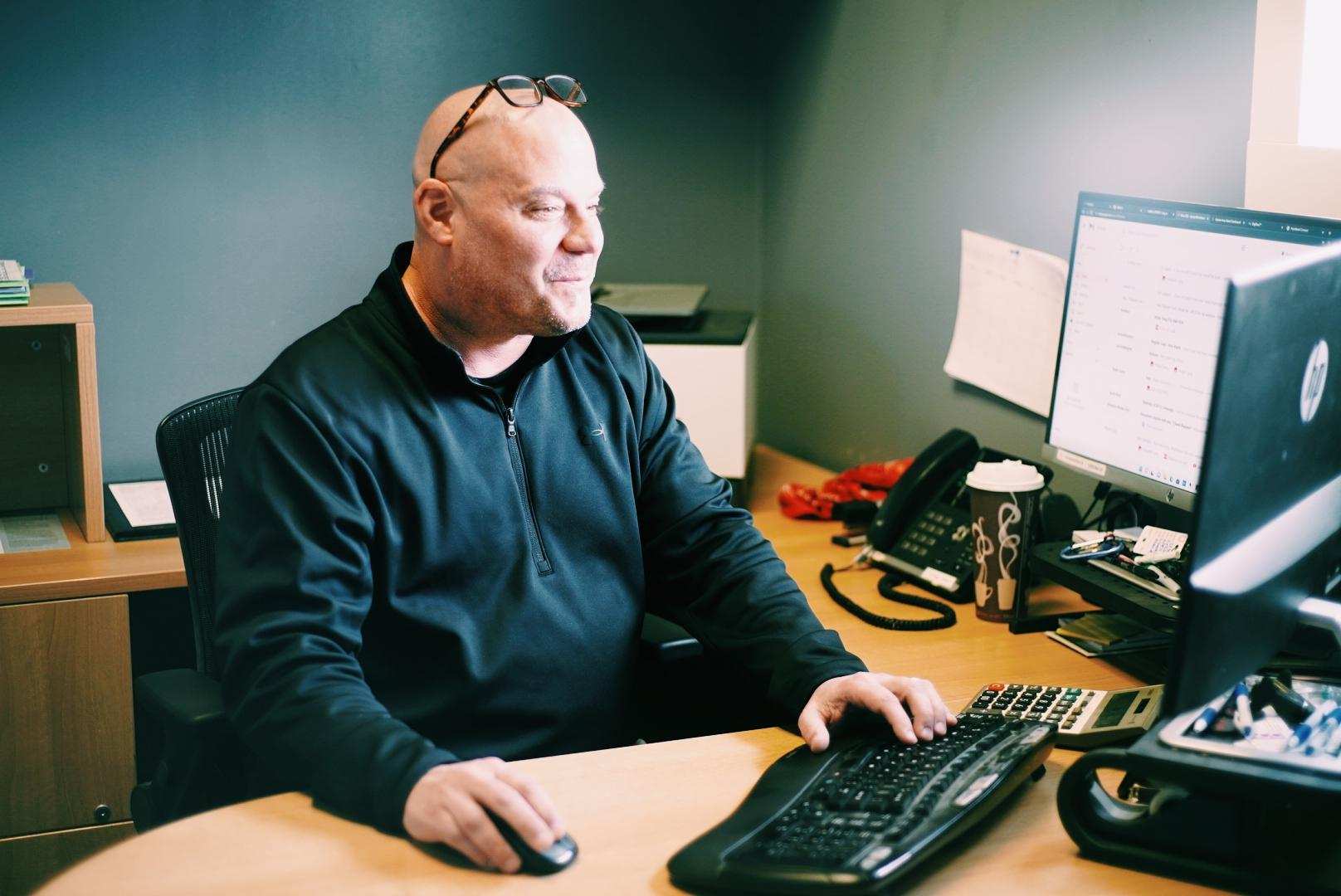 We Offer Numerous Lenders Waiting to Serve You: We work with an extensive network of lenders to help you find a budget-friendly loan for your next vehicle. Due to these many options, we can offer a wide range of options today!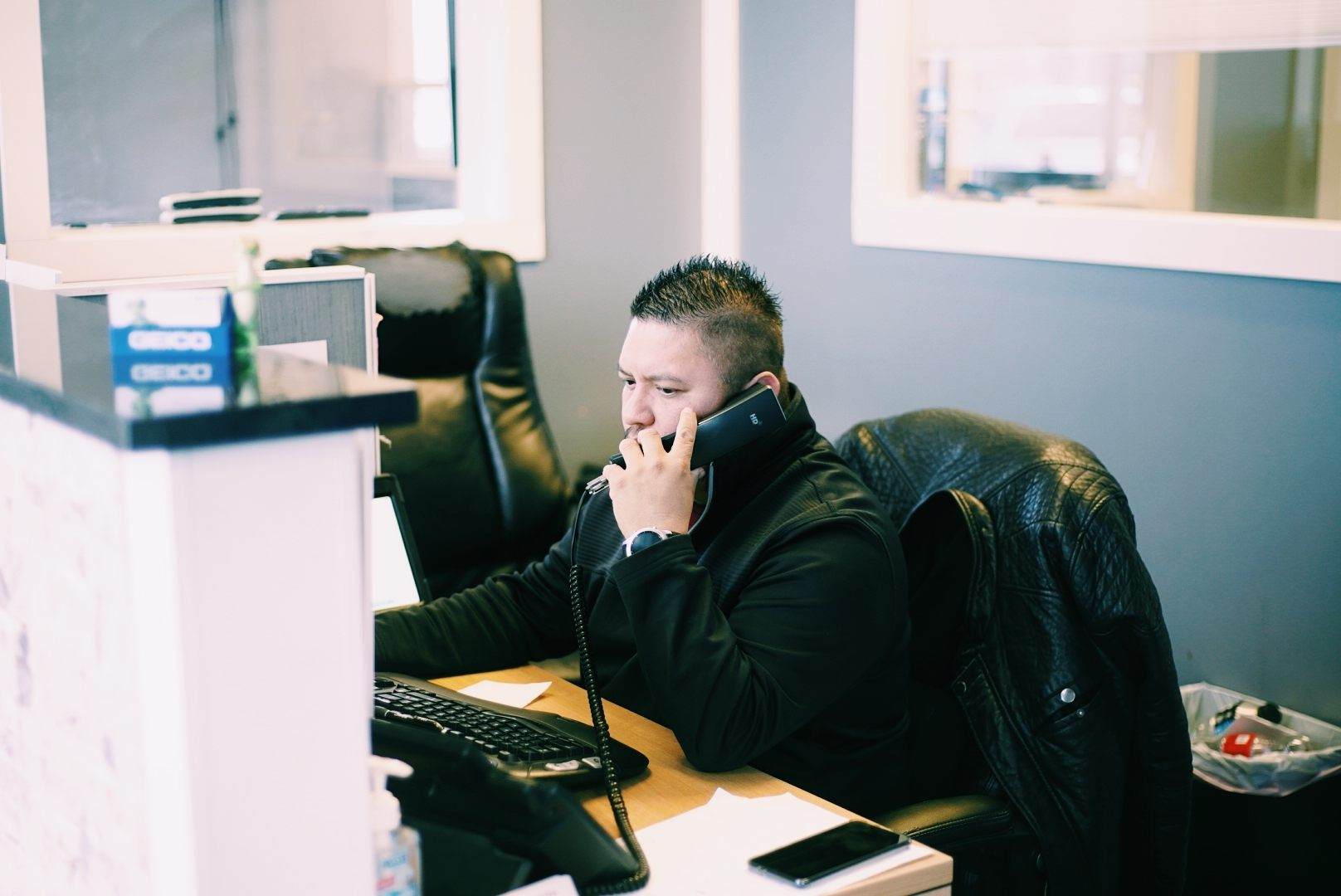 Large Inventory with Many Options: We proudly offer an extensive selection of pre-owned vehicles at our dealership. We're always willing to add high-quality models to our inventory as long as they meet our strict inspection demands. Your trade-in may be worth more than you think - don't hesitate to ask us about a trade-in and assessment today!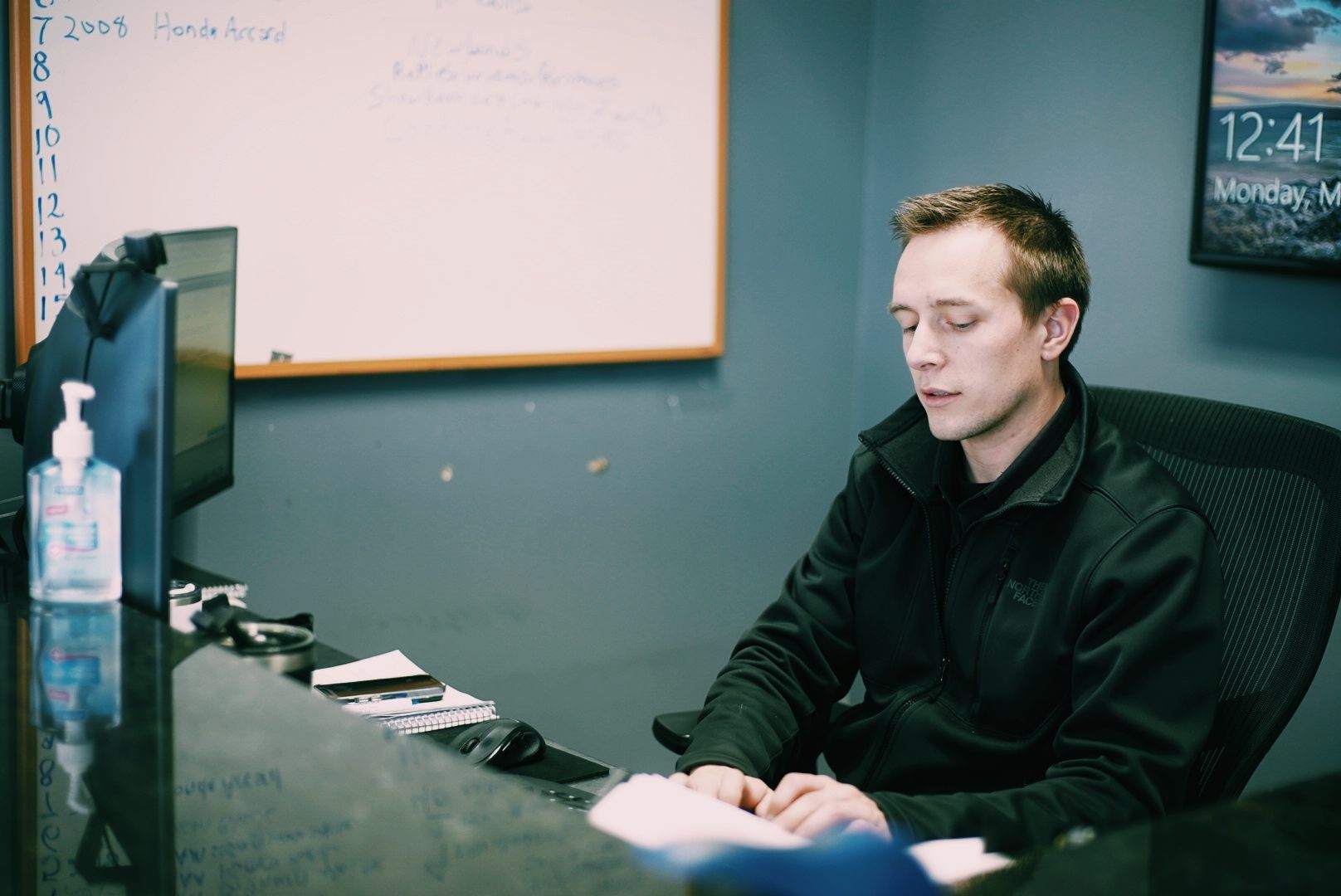 Secure an Auto Loan that Works: Just because you have negative equity doesn't mean you can't secure a loan that fits your budget. For example, providing a down payment or co-signer can increase your borrowing potential.
We Want to Help You Today!
No matter what your situation is, we can help you secure an auto loan that fits your preferences. We encourage you to visit us today at McKee Auto and discuss options with our team. If you're upside down on your car loan, we've got you covered!